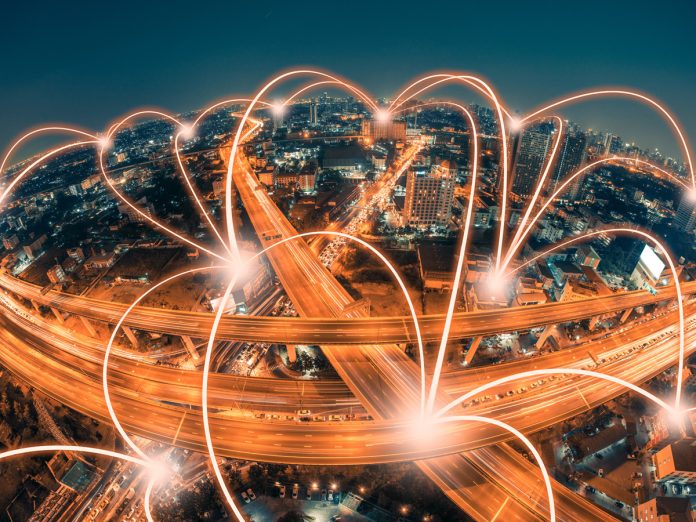 We offer 5% of the revenue generated by the Publishers you referred, lifetime!
You can find your referral link in your Administration Panel under "Publishers" > "Referral Program".

Please note that the Publishers you refer must be approved by our Customer Service Support team in order to generate your first referral earnings.