Welcome to our new blog
The purpose of creating a blog was to better tell the story of how we can better communicate our advertiser solutions and the publisher tools we are so passionate about.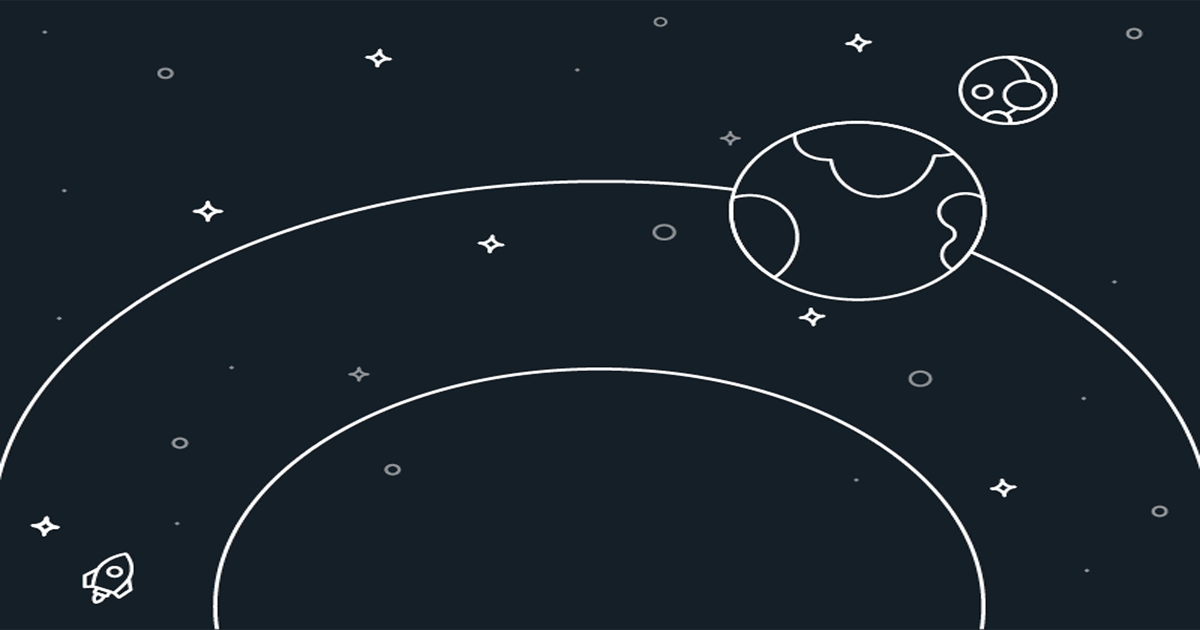 You may not know it but we have been helping publishers and advertisers succeed and grow for over a century. It's fair to say that as a business we have been operating in stealth mode for quite some time, but now we are ready to stand up and shout about our recent solutions and tools, achievements, and highlight what we have to offer our clients.
As well as adopting a totally new look for our website and user dashboard, we wanted a blog that would have a fresh look, providing you with information about the latest features and technology. We hope you like the fresh look of our blog and layout to help you find information on our products and services more quickly and easily. Additionally, the site is now compatible with the latest tablets and smartphones to allow you to keep in touch while on the move.
Take a tour
We invite you to take a tour around our new blog, bookmark our website & connect with us on social media (Facebook, Twitter, and LinkedIn) to stay up to date on our news.
We will be updating this blog on a regular basis to keep you in touch with all the newest updates, step by step guides, tips and tricks, and insights from our ad network and the industries we work in.